Tips For Getting Job In Gulf Countries
Blog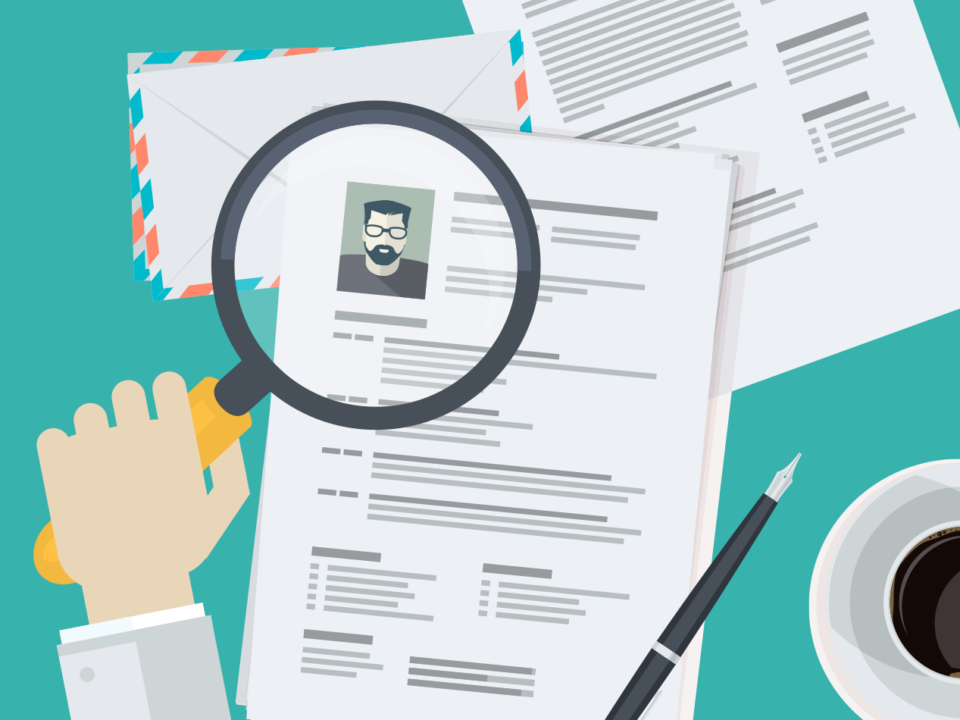 Gulf countries with their high economy in the world have become the most desired place for the employees for doing job. Especially Dubai and Bahrain, offering a world-class living standard for their citizens, which attracts the people all around the world to find a job and to modernize their living style. Many people around the world migrate to Dubai for its high paying scale jobs and a luxurious lifestyle, but with the increasing talent in the region this is not so easy to get the job in Gulf countries, you need to be expert in your field with required experience by the employer. These tips would be helpful to you if you are seeking a job in any Gulf country.
You should have a solid plan, what you have to do? It is well said by someone "to find a job, is a full-time job", you can have your desired job but only when you want it, when you struggle for it, search jobs by yourself and don't emphasis on others doing this for you. Make a strategic plan and go for the execution every day. You need to search for the companies that are hiring, send an application to them and try to make contacts with the hiring persons, one if you get them then showcase your skills and ability in front of them by a phone/video call or an email convincing them for your hiring. Make contacts with professionals of the same country using LinkedIn or other social websites, but don't ask directly for the job, take their reviews about the scope of your field in their country.
Some of the international and local organization have a complete online job portal system on their websites, make contacts with them and send your resume when there is a vacancy available and ask HR department regarding your application by an email; this is more effective way instead of using the third person in it. You should have a strong LinkedIn profile with all-stars preferably, means you have to fill all the prescribed information in it with your CV for the better go through of the employer. Your resume is your advertising and the employer is the buyer of your skills. Make sure that your resume is updated and relevant to your work. Your resume should be more precise could be 1 or 2 pages having all personal information.
People usually help out to their fellow ones, search for your friends and relatives to help you out; your contacts can make your scene. If you are not in the country then visit there and meet with the people of your industry, make contacts with them and confirm them about your working plan. There are many agencies active in searching jobs of your need but they charge more and most of these are doing fraud with the innocent people.
This is the fact that living in the Gulf state without having a job is very hard, but to find a job is even much harder than it unless you have well enough skills and abilities.